Instructions for entry at bottom of this post!
#1 Britta Fight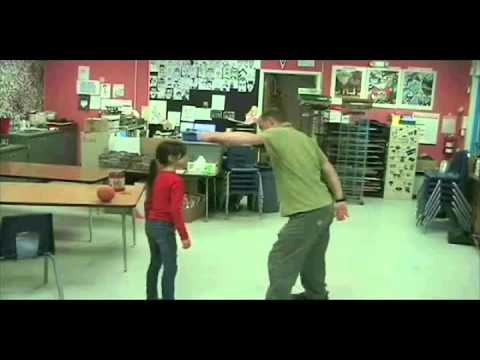 #2 Gracie's Animation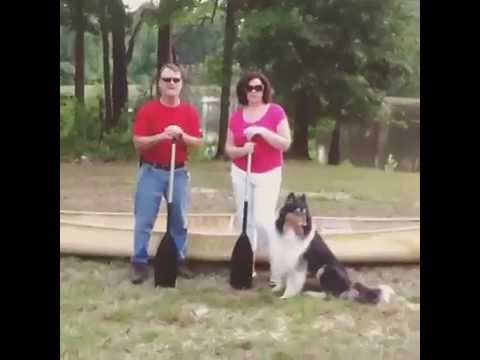 #3 Tyson's Hammock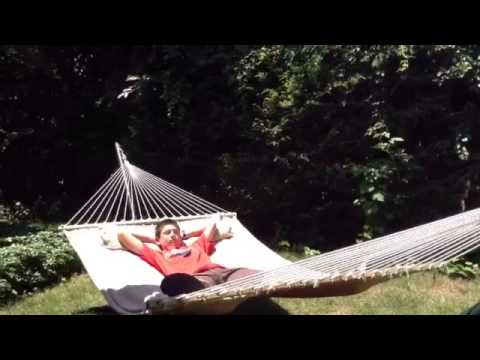 Enter our Lawn Surfing Giveaway and win an iPad Mini, some Amazon cash, a t-shirt, or a signed Animation Chefs hat!
All you need to do is make a stop-motion lawn-surfing animation of at least 10 seconds and send the link to this email:
info@animationchefs.com
We'll be posting your videos on the front page of our blog all summer long.
We will randomly draw the winners out of the Pot-O-Problems at midnight on September 2nd.
Bon Animate, and COWABUNGA!!!
Animation Chefs