Instructions for entry to Lawn Surfing at bottom of this post!
#1 Britta Fight

#2 Gracie's Animation

#3 Tyson's Hammock

#4 Emily Teleport

#5 Emily Portal

#6 Emily Gliding

#7 Emily My Paper and Pencil

#8 Emily Instruments

#9 Emily Hot and Cold

#10 Emily Surfing

#11 Emily Mini Mouse and I

#12 Makenzie

#13 Matt's Middle School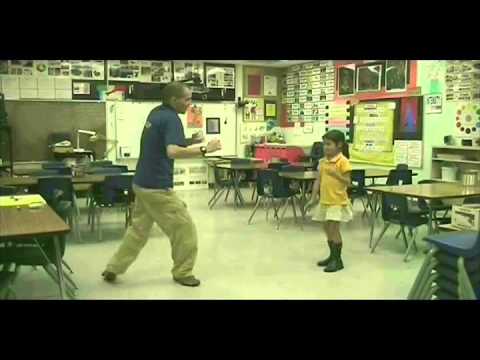 #14 Matt's Ghost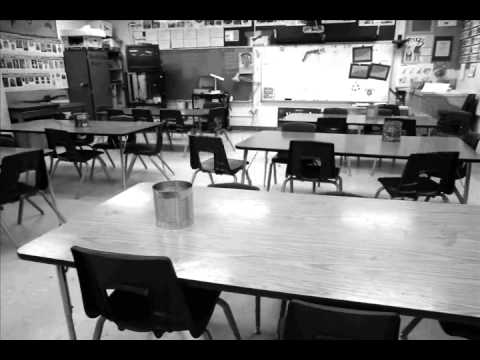 #15 Matt's Pole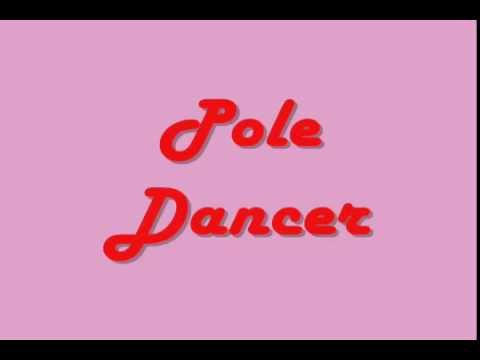 #16 Matt's punch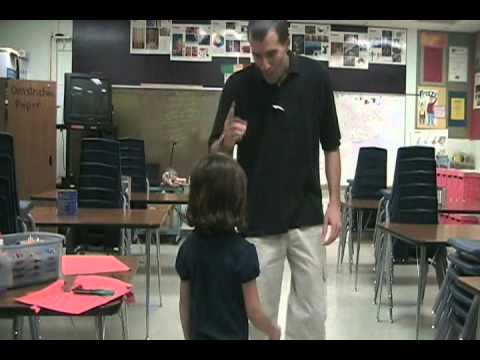 #17 Matt's boing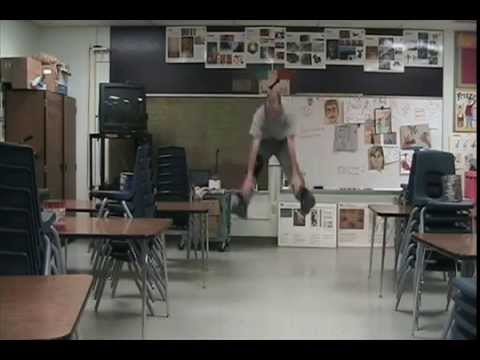 #18 Matt's lasso
#19 Matt's bionic
#20 Matt's dizzy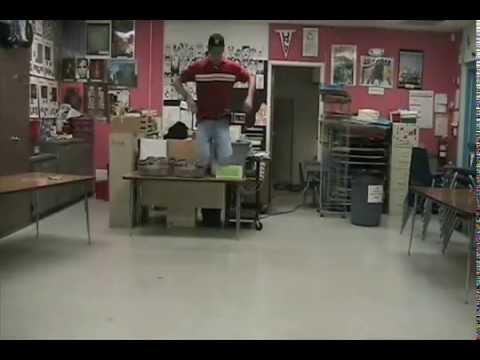 #21 Alexander's Sliding

#22 Sophie
#23 Tyson

#24 Emily Sand Bed

#25 Evans Pool Floaty Blue

#26 Evena Tiger Short Board

#27 Kurt's Curb Surfing

#28 The Coooool (Youth Media Lab – Kurt)

#29 Tear Up A Rug  - Kurt

#31 Phillip Grocery Surfing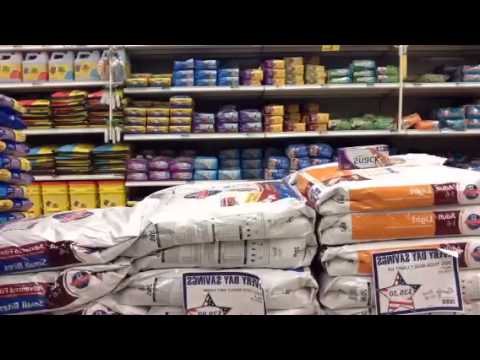 #32 Philip From Porch to Chair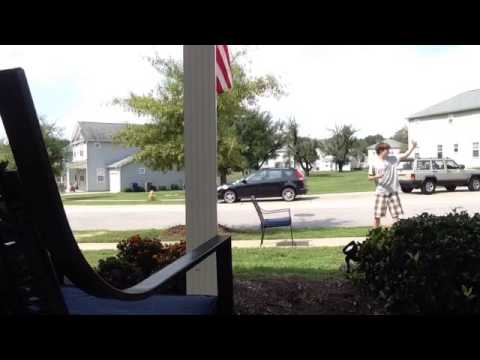 #33 Phillip Fighting Under Clouds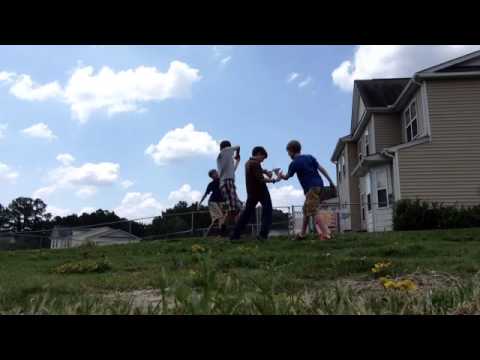 #34 Phillip House to Lawn and Back
#35 Lokahi's Beach Shoes

#36 Kendyl and Kiah Surf

#36 Mackenzie Epic DC Surf

#38 Ghostly Mackenzie

#39 Phillip  Quit Playing on the Stairs

Enter our Lawn Surfing Giveaway and win an iPad Mini, some Amazon cash, a t-shirt, or a signed Animation Chefs hat!
All you need to do is make a stop-motion lawn-surfing animation of at least 10 seconds and send the link to this email:
info@animationchefs.com
We'll be posting your videos on the front page of our blog all summer long.
We will randomly draw the winners out of the Pot-O-Problems at midnight on September 2nd.
Bon Animate, and COWABUNGA!!!
Animation Chefs